Testimonials
With over 30 years of experience in the restoration industry, 911 Restoration has accumulated a large portfolio of satisfied customers eager to share their positive experience with you.
Since we provide a very vast array of services, our customers vary and include all personal, business and government entities:
Celebrities and VIPs
Property owners, managers and tenants
Management companies and large complex building owners
Big corporations, insurance companies and banks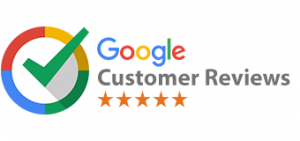 T T

19th of June 2020

911 was extremely patient and professional when dealing with my 88 year old grandmother, who isn't an easy client. Her home required a 4 week water restoration project and 911 did an excellent job communicating with multiple people in our family to get this situation fixed properly.

Robert Beane

15th of March 2020

Great and quick service called Rick and he was there within a couple hours did an awesome job THANKS

Corey Reynolds

18th of March 2020

Brooke was amazing! I had a late night service required and her company was very fast to the rescue. Not to mention the time it took them to rectify the problem was great. They were very very informative and I feel they treated the situation as if it was their own home. This process required multiple days of hard work, in which they done exceptionally. I'm not one for writing reviews unless it's something special, and needless to say, this was one of those times. So, to anyone who's needing help in this area, these are the people to rely on!